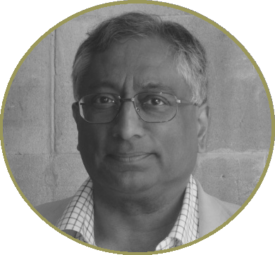 Dr Peter Savundra
BM BCh, MA (Oxon), MSc, DCH, FRCP
Consultant Audiovestibular Physician
Peter is a Consultant Audiovestibular Physician at 150 Harley Street and at the Portland Hospital, London. He deals with dizziness and balance issues, gait and falls prevention, hearing issues and tinnitus, and the educational, emotional and social impacts of these conditions. He sees the full range of patients from the newborn to the elderly.
He develops precise diagnostic formulations and works with specialist teams and the individual to empower the individual to improve participation in normal life.
His career interest has been adult rehabilitation and paediatric habilitation and rehabilitation to exploit neuroscience and technology to optimise outcomes.
He has worked with the army, the police, on mountain and river expeditions and in sports to develop purposeful, therapeutic activities.
He has a background in Neurology and Neurosurgery with specialist training in Audiovestibular Medicine at Great Ormond Street, Queen Square and Gray's Inn Road.
Peter now applies his extensive experience to medicolegal work to identify genuine injuries and their secondary complications and the causations of the symptoms to provide the Courts with recommendations on management and long term prognosis.
Peter lectures at University College London (UCL) on the neuroscience of the vestibular system and is on the Faculty of the Leicester Balance Course.
Contact Dr Peter Savundra
150 Harley Street,
Marylebone,
London W1G 7LQ