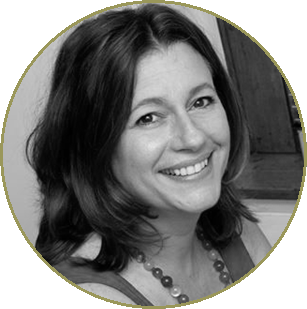 Ms Philippa Ratcliffe
M.Sc. MRCSLT
Consultant Speech and Language Therapist
Specialist in ENT
Philippa Ratcliffe has been the Head of Department for 25 years at the UK's only specialist ENT hospital, (formerly The Royal National Throat Nose and Ear Hospital) now renamed RNENT UCLH, London, as a Consultant Speech and Language Therapist and team manager for a specialist voice therapy team.
Philippa has over 35 years' experience and expertise in treating people with complex voice problems, including paradoxical vocal fold movement, muscle tension dysphonia, sulcus, granuloma and vocal fold palsy. She has a special interest in performers and singers.
She uses her advanced knowledge to give lectures to Speech and Language therapy students from London Universities; and to provide training to ENT doctors and resources and training for specialist colleagues across the country.
Philippa is also actively involved in research, and has published papers and contributed to textbooks, including the Speech Therapy for ENT disorders section of the ENT surgeons eLearning training programme and provided training videos for the BMJ.
Other notable experience includes:
• Former Chairman and Treasurer of the London Special Interest Group in Voice and Laryngectomy.
• Multiple contributions to news programmes and newspaper medical columns with her specialist opinion.
• Featured in "The Tatler" March 2014 as their top Speech Therapist.
• Regular lectures at The Royal Opera House to performers and public on vocal health.
Ms Ratcliffe provides a specialist speech and language therapy service for people with voice disorders, which may include a feeling of effort to speak, changes in quality of voice, ranging from only slight huskiness to no audible sound at all.
Therapy can help identify the causative factors and give you strategies for changing the harmful ways in which you use your voice.
The aim is to rehabilitate your voice so that it is always comfortable to use and is of an acceptable quality for all your needs.
Therapy is for anyone having a vocal difficulty including teachers, call centre workers, clergy, actors, broadcasters, schoolchildren, choristers, parents and doctors. In fact, anyone who talks for work or socially, and that is all of us!
She is registered with the Health and Care Professions Council: SL01243
She is a registered provider with AXA PPP, BUPA and many other insurers.
Contact Ms Philippa Ratcliffe
150 Harley Street,
Marylebone,
London W1G 7LQ