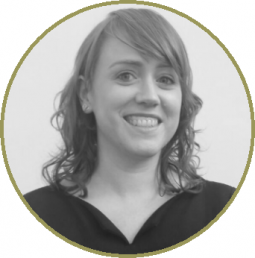 Ms Sarah Lyons
Specialist Speech & Language Therapist
Sarah Lyons is a Specialist Speech and Language Therapist. She is Director and Principal Speech and Language Therapist for SL Therapy London.
She is Chair of The Association of Speech and Language Therapists in Independent Practice (ASLTIP). Sarah leads the development of ASLTIP's strategic plan and is responsible for leading on projects and policy developments. She represents ASLTIP at local and national level. This role demonstrates her broad knowledge of the speech and language therapy profession across a range of clinical settings and client groups, developed through extensive experience of clinical practice.
Sarah is highly experienced in providing assessment and treatment for a wide range of speech, language and communication difficulties such as Autism, Down's syndrome, Global Developmental Delay, Hearing Impairment, Language Delay & Disorder, and Speech Delay & Disorder.
Sarah works with children and young people aged 1 -25 years old and also undertakes medico-legal work for claimants and defendants.
Assessment and therapy is provided at 150 Harley Street using a range of evidence based approaches that best suit the child's particular needs.
Sarah empowers all her patients to reach their communicative potential.
Contact Sarah Lyons
150 Harley Street,
Marylebone,
London W1G 7LQ